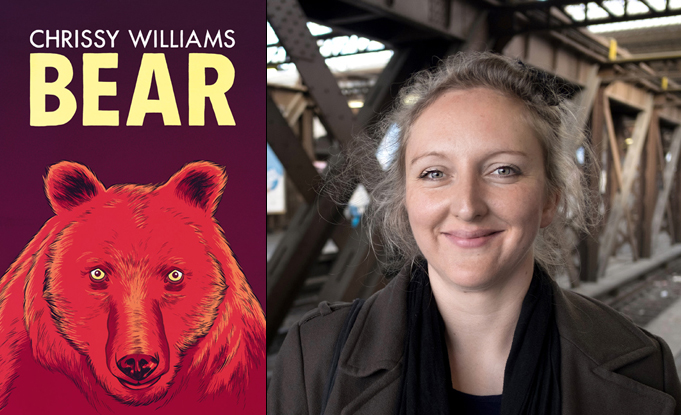 Chrissy Williams on World Service
Chrissy Williams' first full-length collection Bear was published by Bloodaxe in May 2017. She gave launch readings at the South Yorkshire and Kendal Poetry Festivals in May and June 2017, and is continuing to give readings in 2018.


World Update, BBC World Service, Thursday 4 October 2018, 10-11am

Chrissy Williams was interviewed on the World Service's World Update programme alongside William Sieghart, founder of National Poetry Da UK. They were discussing poetry on National Poetry Day, 4 October 2018.

The item ended with Chrissy reading her poem 'Robot, Unicorn Attack (a love poem for a videogame) from her debut collection Bear.

Click here to listen. Final item: 48.38. Available until 3 November 2018.

[04 October 2018]