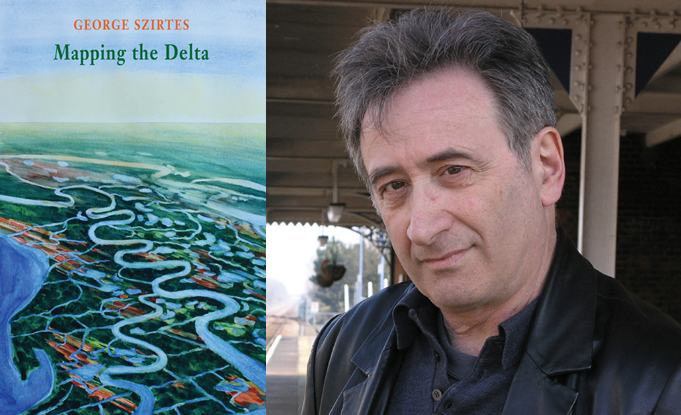 George Szirtes on Free Thinking

Free Thinking: Paul Nash, George Szirtes, Hungary 1956 and now, BBC Radio 3, Wednesday 19 October 2016, 10pm

George Szirtes was interviewed for Radio 3's Free Thinking on 19 October. At the top of the programme he spoke about his new collection of poetry Mapping the Delta, which was introduced by presenter Philip Dodd with: 'In this volume, history is almost always the spectre stalking its pages.' George read and spoke about his version of William Blake's poem 'The Sick Rose'. They talked about the title poem 'Mapping the Delta', and the way that memory and imagination intersect. George was also asked to read the final poem from the sequence about his late father 'The Yellow Room'.
George Szirtes also contributed to a discussion on Hungary:
'Ahead of the 60th anniversary of the Hungarian Revolution, Philip speaks to poet George Szirtes, who left the country as a boy in 1956, and writer Tibor Fischer, whose parents came to Britain that same year. They are joined by historians Nora Berend and Simon Hall to discuss the revolt, the history of Islam in Hungary and the political debates going on today.'
George Szirtes is the co-editor of the Hungarian anthology The Colonnade of Teeth published by Bloodaxe Books.
Click here to listen (George Szirtes on Mapping the Delta is the first item, followed by discussion on Hungary)


George Szirtes' 2013 collection Bad Machine was shortlisted for the 2013 T S Eliot Prize. He is a previous winner of this prize for his collection Reel, now included in New & Collected Poems.

[26 October 2016]