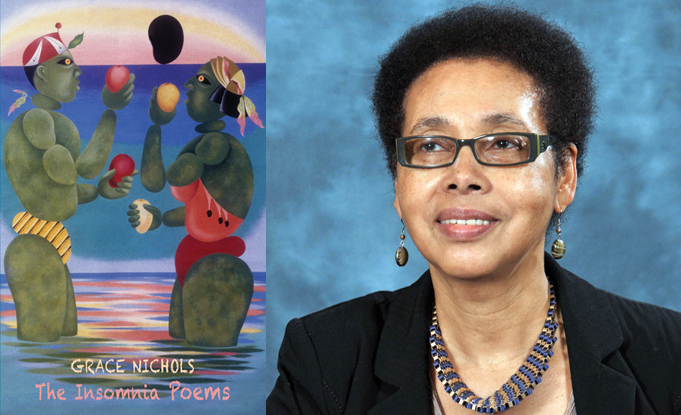 Grace Nichols Radio Interview
IRISH RADIO INTERVIEW WITH GRACE NICHOLS


Arena, RTE Radio 1, Tuesday 9 May 2017, 7-8pm

An interview with Grace Nichols was broadcast on RTE Radio 1's arts programme Arena on 9 May. She was interviewed down the line from Brighton.

Grace read and talked about her poems 'One Night Comes Like a Blessing', 'A Brief Odyssey', 'Night Muse' and 'The One You Don't See Coming' from her new collection The Insomnia Poems, which was published by Bloodaxe in February.


Click here to listen. Archived in chapters.

[11 May 2017]