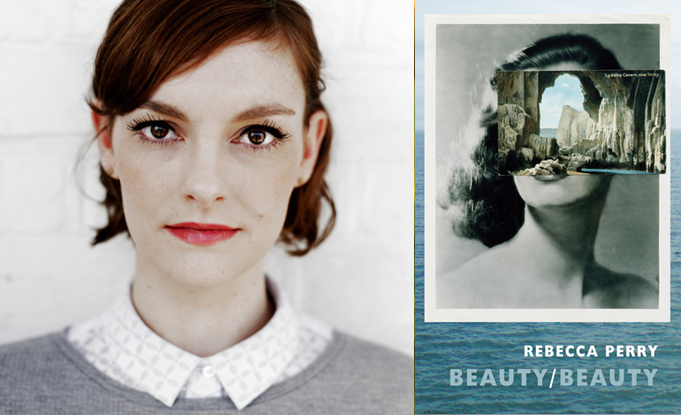 Rebecca Perry wins 2017 Michael Murphy Prize
Rebecca Perry's debut collection, Beauty/Beauty has won the 2017 Michael Murphy Memorial Poetry Prize. The announcement was made on National Poetry Day (28th September 2017). This year's judges were Deryn Rees-Jones, Karen Leeder and John McAuliffe. They said, "we were impressed by the book's refreshing ambition and sophistication, it's liveliness and bounce, and how rewarding the poems were as we read and re-read them". Beauty/Beauty, published in 2015, was chosen from a shortlist of five first collections including Claire Askew's This changes things, published by Bloodaxe in 2016.
Now worth £1000, the prize is for "a distinctive first book of poetry published in Britain or Ireland", and covers debut collections published in the previous two calendar years, 2015-16. It was established by colleagues at Nottingham Trent University in honour of the Liverpool-born poet Michael Murphy, who was 43 when he died of a brain tumour in May 2009.
Previous winners were all published by indies: Ciaran Berry, 2011 (Gallery Press), Oli Hazzard, 2013 (Carcanet) and Hannah Lowe, 2015 (Bloodaxe).
Beauty/Beauty, a Poetry Book Society Recommendation, was shortlisted for the T.S. Eliot Prize, the Fenton Aldeburgh First Collection Prize and the Seamus Heaney Centre for Poetry Prize for First Full Collection 2016. Rebecca will receive her £1000 prize at the English Association's Annual General Meeting on 23rd May 2018 at the British Academy, 10-11 Carlton House Terrace, London.
Click here for details of the Michael Murphy Memorial Prize.
[28 September 2017]