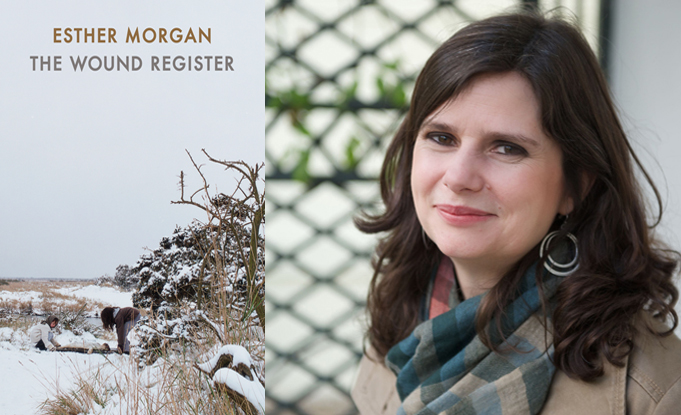 Esther Morgan Interview
Esther Morgan's fourth collection, The Wound Register, was shortlisted for the 2018 East Anglian Book Awards in the poetry category. Her third collection, Grace, was shortlisted for the T.S. Eliot Prize.
Published in this centenary anniversary year of the end of the First World War, The Wound Register contains poems which address the effects of the First World War on the Suffolk-based writer's own family following her great-grandfather's death at the Somme. The title refers to the official casualty and sickness records of those who served in the Norfolk Regiment throughout the Great War.
INTERVIEW WITH ESTHER MORGAN

'If you only read one new poet this year please read her.' - Katherine Lockton on Esther Morgan in South Bank Poetry
Esther spoke to Katherine Lockton about war, motherhood and her fourth collection The Wound Register.
Click here to read the feature.
[15 October 2018]