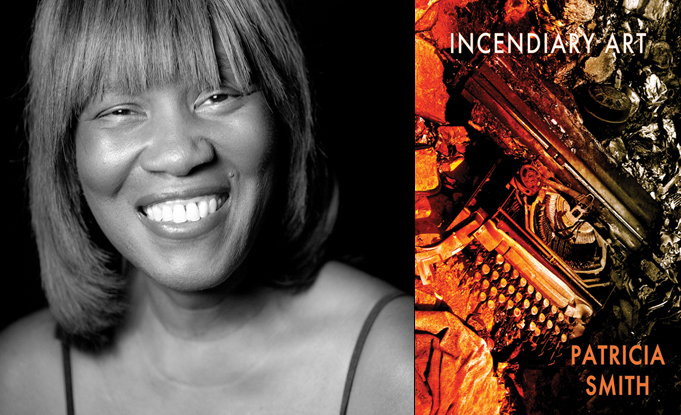 Patricia Smith Cúirt Launch
The UK edition of the multi-award-winning Incendiary Art will be published by Bloodaxe on 25 April 2019. Patricia Smith will be coming over from the USA to launch the book at Cuirt International Festival of Literature in Galway.
This powerful, visionary book by a leading African American poet confronts the tyranny against the black male body and the tenacious grief of the mothers of murdered African American men. Dynamic sequences, including a compelling chronicle of the devastating murder of Emmett Till, serve as a backdrop for present-day racial calamities and calls for resistance.
The 34th Cúirt International Festival of Literature will run in Galway from Monday April 8 to Sunday 14 2019.
Interviewed for The Galway Adverstiser, Director Emily Cullen said:
'Patricia Smith doesn't mince her words. She is writing about race in America; the black male body, and the violence perpetrated against it, is one of the prominent themes of her latest collection, Incendiary Art, which has won numerous awards already in the States, and is being published here in by Bloodaxe in the spring. She is a very urgent voice we need to hear right now. I think the combination of her and Rafeef will be very compelling and memorable."
The full feature can be read here.
Emily Cullen also highlights Albanian poet Luljeta Lleshanaku, whose collection Negative Space was published by Bloodaxe last year. Bloodaxe also published her retrospective Haywire: New & Selected Poems in 2011. Both books were Poetry Book Society Recommended Translations.
The full Cuirt programme will be announced on 8 March: https://www.cuirt.ie/
[07 March 2019]